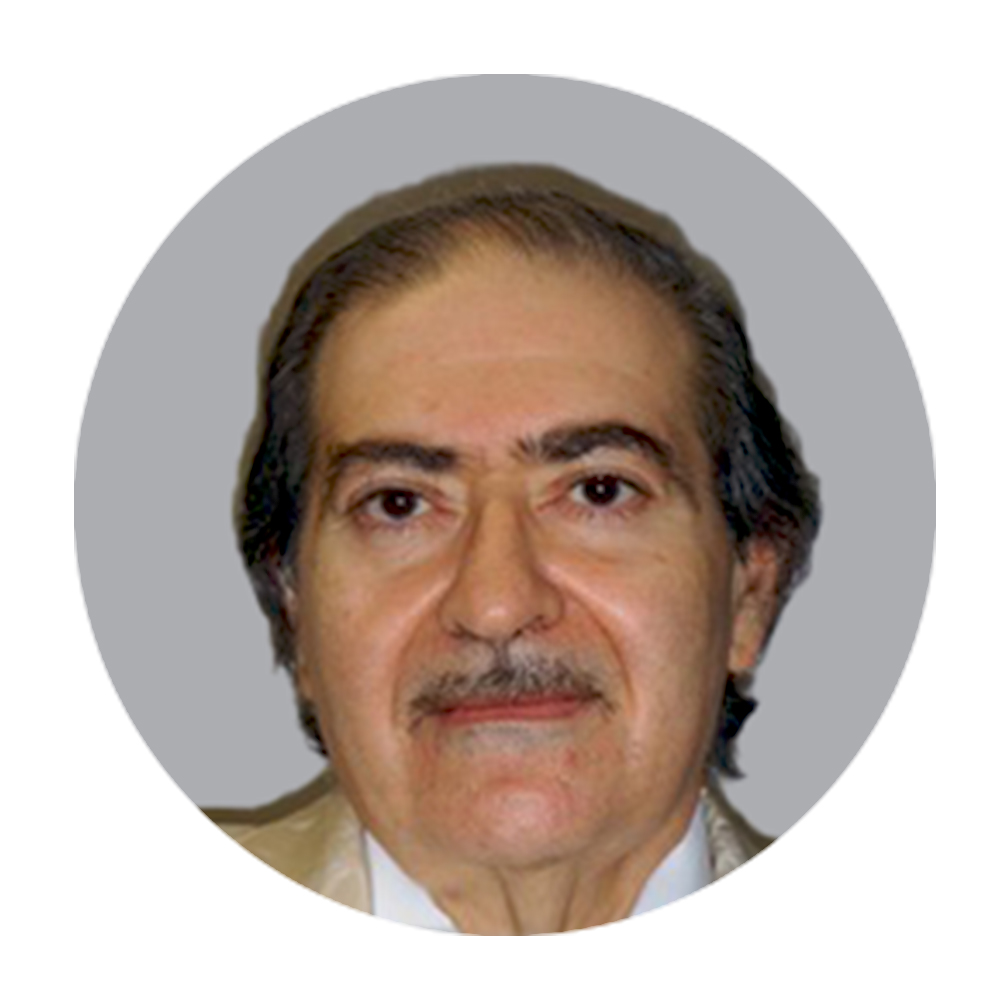 Graduated with a Bachelor of Optometry Degree with Honors from the University of New South Wales in 1975, and was awarded the Martin Wells Prize for Diseases of the Eye in the same year. In 1976 he was awarded a Master of Optometry Degree. During the Masters Course he received the Hydron Prize for Advanced Contact Lens Theory and Practice.
During his masters programme he was a clinical supervisor at the contact lens clinic in the School of Optometry, University of New South Wales. Stan Isaacs started private practice in 1977, specialising in pediatric optometry and contact lenses. He was responsible for forming the Singapore Optometric Association in 1980, and was the pro-term President.
In 1990 he was elected as President of The Singapore Contact Lens Society, a position he still holds to date. He has presented numerous research papers at international and local Ophthalmology and Optometry conferences. These presentations are usually associated with his current researches on either myopia or contact lenses.
Stan Isaacs sat on the Standards Committee (Singapore) to draft out the Singapore standards for contact lenses. In 1996 he started working closely with Mr. John Mountford (The founder of the BE Orthokeratology lens system) on Orthokeratology.
He was the first practitioner to do Ortho-K in Singapore and was responsible for arranging, promotion and training of other contact lens practitioners in Ortho-K. He arranged numerous courses in Ortho-K in Singapore and Malaysia and was instrumental in setting up the Society of Orthokeratology (Singapore). He has been the president of this Society since its inception.
Stan Isaacs obtained his PhD in 2004 for his work on "The cornea under Orthokeratology". He is also the Clinical Director of I & Vision Pte Ltd. which predominantly does research for international contact lens and pharmaceutical companies to determine how their products perform on Asian (Chinese descent) eyes.
Stan Isaacs:
Monday – Friday 9.30 AM to 6.00 PM
Saturday 9.30 AM to 5.00 PM
Closed on Sundays & PH.