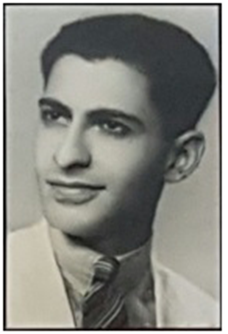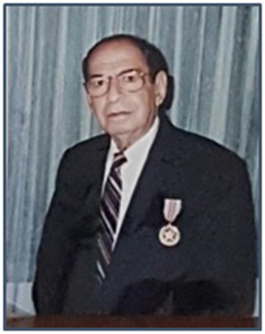 F.J. Isaacs Optometrists and Opticians was founded in 1948 by Frederick Jacob Isaacs, who qualified as a Doctor of Optometry in 1947 after studying with the Philadelphia Optical College. He is pictured on the left, after receiving his Public Service Star (Bintang Bakti Masyarakat) award in the 1990s. The original practice was in the old Arcade building, in the Central Business District (CBD). The ultimate objective of the practice, then and now, is to provide the best and most comprehensive form of eye care for patients, and it has always been a leader in innovative eye care.
It was one of the first practices in Singapore to fit hard contact lenses back in the 1960's, producing custom-made lenses in its own in-house laboratory. The laboratory was seen as a necessity, as it ensured that patients had the best quality and most accurately configured lenses. Dr. F. J. Isaacs oversaw the laboratory personally, and developed many enhancements to contact lens design for the benefit of the local Asian wearers, as lenses produced overseas at that time were mainly designed for European eyes. He pioneered the fitting of rigid contact lenses for keratoconus (cone shaped cornea) and other distorted corneal conditions. He was one of a few optometrists fitting custom designed artificial eyes for children and adults who lost their eyes, either through accidents or disease and tumors. There was also an in-house spectacle prescription laboratory, producing all types and designs of spectacle lenses, which meant that difficult or unusual prescriptions could be dispensed to precisely suit the patient's needs.
This tradition of custom design and individual dispensing to suit every need of every patient continues, along with consistent research and technology adoption to improve all products and services.
Our
Role

As Your

Optometrist
Today, we are one of the few optometry practices in Singapore that provide full primary eyecare. Primary Eyecare is a vital component of primary healthcare; you can think of us as a general practitioner for your eyes.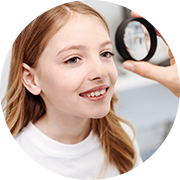 Rehabilitation
Vision Therapy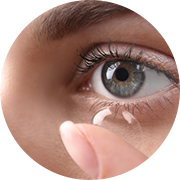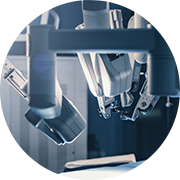 Counseling on surgical
Non-surgical options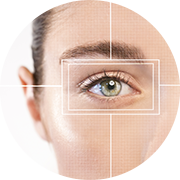 Follow-up monitoring
& care, including
post-operative issues
The mission of the optometric profession is to fulfill the vision and eye care needs of the public through clinical care, research, and education, all of which enhance the quality of life.
Optometrists examine, diagnose and manage diseases, injuries and disorders of the visual system, the eye, and associated structures. They also identify related systemic conditions affecting the eye, including complications related to diabetes, hypertension, and age in general. As optometrists, we seek to ensure the best possible eye health, identify issues early, manage any abnormalities, and prevent blindness.
We will examine your eye health history as well as any general symptoms. The comprehensive approach, where eyecare is treated as a facet of primary healthcare, means our optometrists will also take note of your general health in order to analyse how it may affect your eyes. All eye structures will be examined at your appointment, and we will investigate then explain various interactions between both eyes (e.g. Binocular vision for depth perception), and visual and other bodily systems (e.g. hand-eye coordination), and how these may affect your life. Following this, we will dispense appropriate visual aid according to the patient's occupation, avocation, and lifestyle.
Stan Isaacs:
Monday – Friday 9.30 AM to 6.00 PM
Saturday 9.30 AM to 5.00 PM
Closed on Sundays & PH.